| | | |
| --- | --- | --- |
| | | |
| | | |
| | | |
| | | |
| | | |
| | | |
| | | |
| | | |
| | | |
Jan 22nd pdate: All three boys are now in their forever homes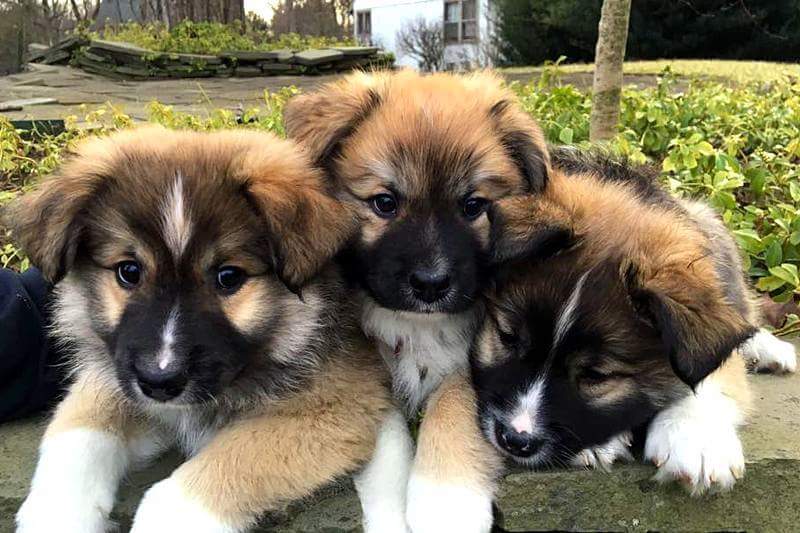 Arneifur Icelandics puppies were having a blast in the Maryland snow over the weekend. The puppies are now 7 weeks old and both Vetur and Roki are looking for their forever homes. They will be ready to pack their toys any time after January 17, 2017. For more information go to Arneifur Icelandics website or contact
Aaron Smith

directly at AaronSmitty@msn.com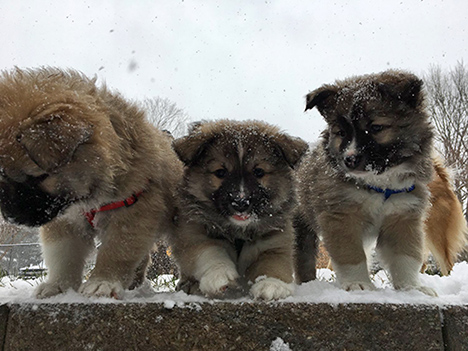 Fenrir, Vetur and Roki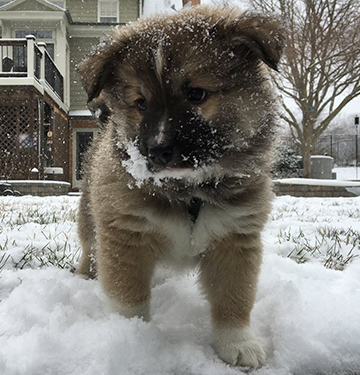 Vetur - green collar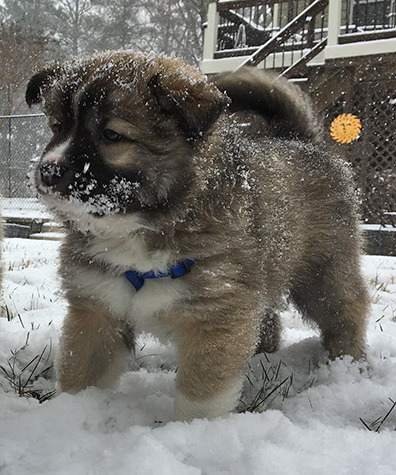 Roki - blue collar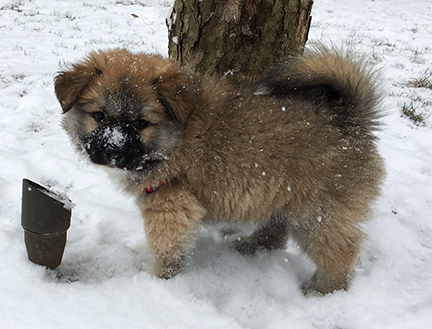 Fenrir - red collar
Arnleifur Icelandics and our gracious partner breeder, Runestone Icelandics, would like to announce the arrival of a new litter of 3, born on Nov 22nd 2016 to Runestone Thora "
Piper

" and sire Fox Meadow Thorra Kari "

Vetur

" from our wonderful friends at Whitetail Icelandics.
Birthweights:
Pup#1 (m): 14.5 oz - Vetur (green collar)
Pup#2 (m): 15.0 oz - Roki (blue collar)
Pup#3 (m): 12.0 oz - Fenrir (red collar)










Piper's Puppies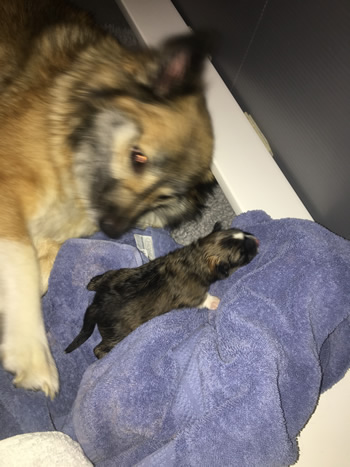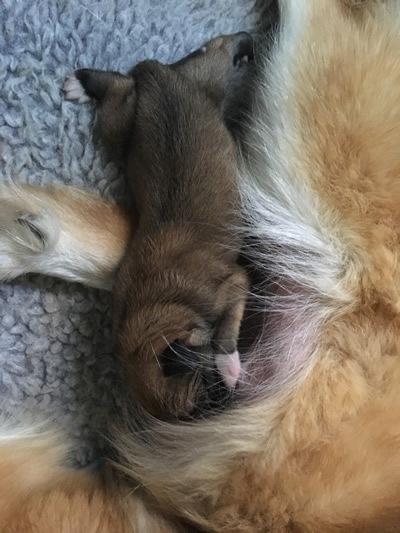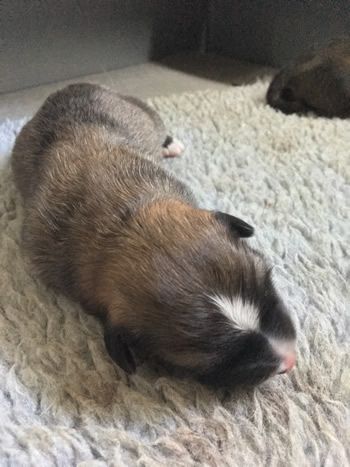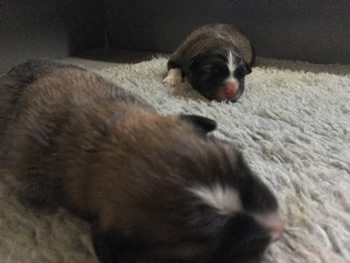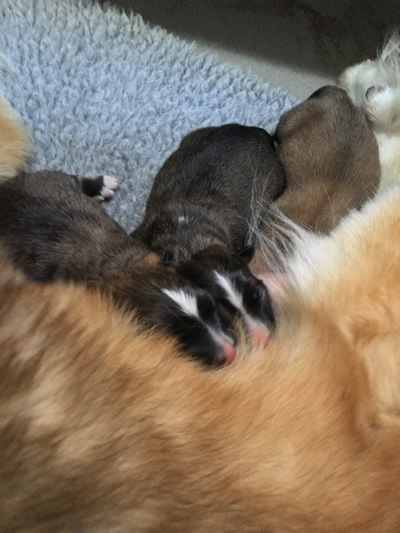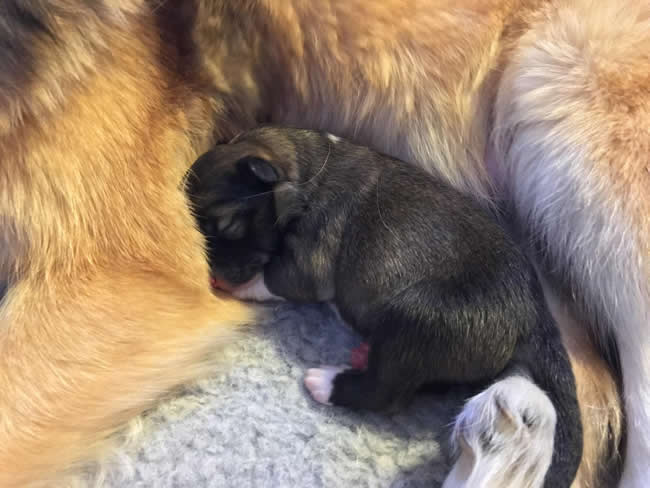 We're 4 Days Old!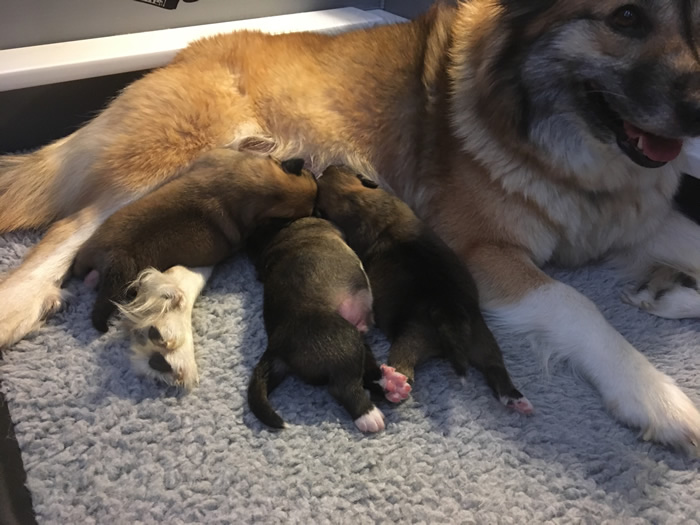 Support the Icelandic Sheepdog Rescue organization, NISRA, through participation in various fundraisers sponsored by ISA.